Happy in Paris - Shooting in Paris
Happy in Paris, what it is ? 
You are visiting Paris and you want to keep some good memories of this journey? With your friends or with your family, you can be shot by one of our photographers, who mix photo report style with the art of the portrait. 
If you would like a photo shooting in studio for your family, please take a look at our offer "Shootings en Famille" 
If you are a couple who would like a photo shooting in the most romantic places of Paris for your partner and you, please take a look at our offer "Honeymoon in Paris".
Infos pratiques
Bon à savoir
- A selection of 40 edited pictures
---
Je réserve mon créneau en ligne
Etape 1 : Choisir un studio
Ouvert tous les jours de 10h à 19h
Etape 2 : Glisser le créneau dans le jour / horaire souhaité
Happy in Paris - Shooting in Paris
1h30
Etape 3 : Valider
Happy in Paris - Shooting in Paris (1h30)
---
Faire une demande spécifique
---
Déroulement de la séance
You can choose your style of pictures : lifestyle photos, Doisneau's style, vintage... and take the pose in a seducing natural setting. For this, you have the choice between different places : 
Eiffel Tower from Trocadero, where you'll have a breathtaking view of the Eiffel Iron Lady and the Champ de Mars. 
Palais Royal, where you should pose in Palais Royal's garden, place des Victoires, Passages Parisiens or at the terrace of the Café Nemours. 
Paris Opera : inside the "Opéra Garnier", at the Place Vendôme or in the Jardin des Tuileries.
The banks of Seine river, where you should be photographed on the Pont des Arts, in the Flowers market, in front of Notre Dame de Paris or on the Ile de la Cité. 
Montmartre, with its particular village atmosphere
other places that are important to you
We confirm all the technical details (places, type of photographs, possible accessories) with you the previous day, by phone.
After the photo shoot, we send you about fifty high-resolution images in one week approximately.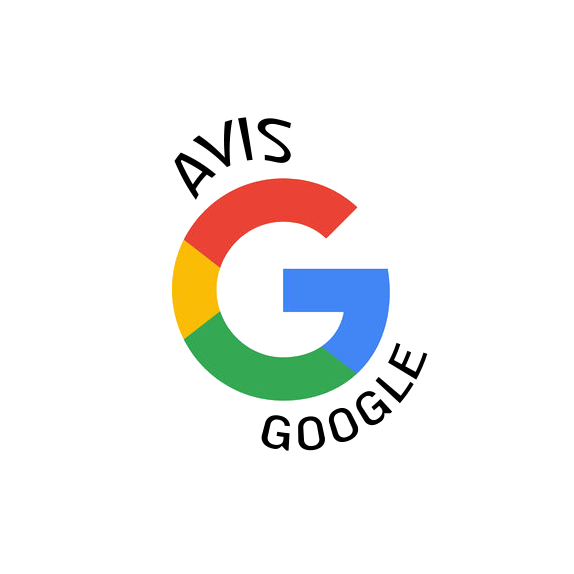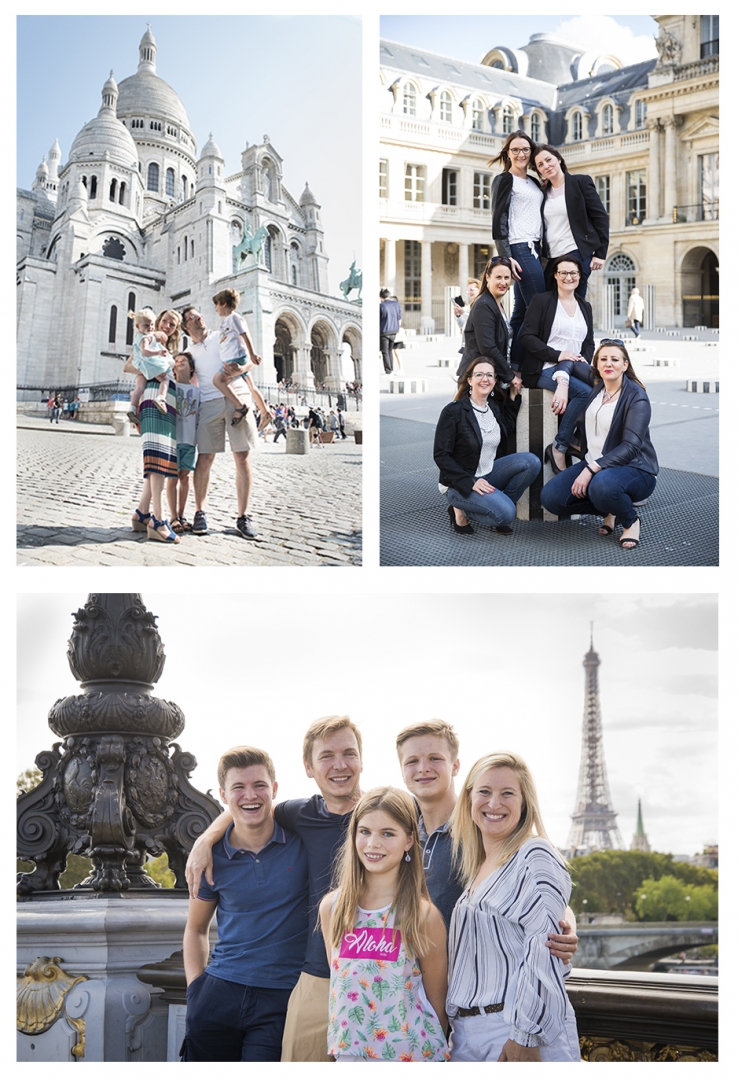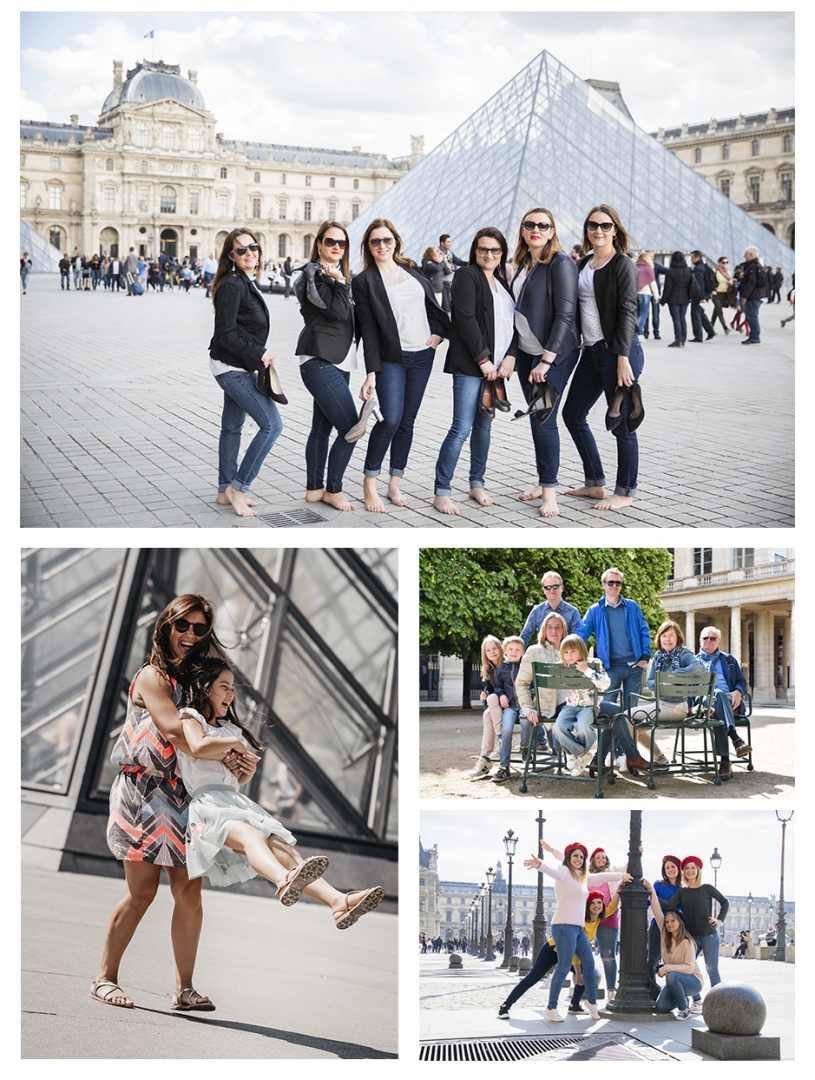 Please, don't hesitate to contact us if you need more informations.